HUFFPOST COMEDY
Aug 06
[video]
Honey badger groovin. [video]
Do he care? He dooooooon't.
(Source: ForGIFs.com)
TONIGHT: How's Tracy Morgan doing? Neal Brennan talked to him, and has some good news!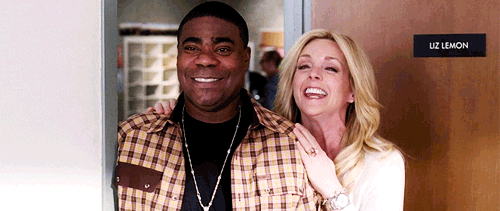 Best news we've heard all day!
Aug 04
A Map of the Most Common Cause of Death by U.S. State That Keeps Getting Covered Up
[video]
Aug 01
[video]
[video]
Reason #342463 not to talk about your relationship on Facebook.
Jul 30
[video]
Jul 29
"The Wilford Brimley" and 8 more mustaches Justin Bieber couldn't pull off (other than his own).